Here are some of the latest vintage items added to
Fire Horse Vintage HQ
.
[Please click on the link beneath the photo to go to the listing for sale.]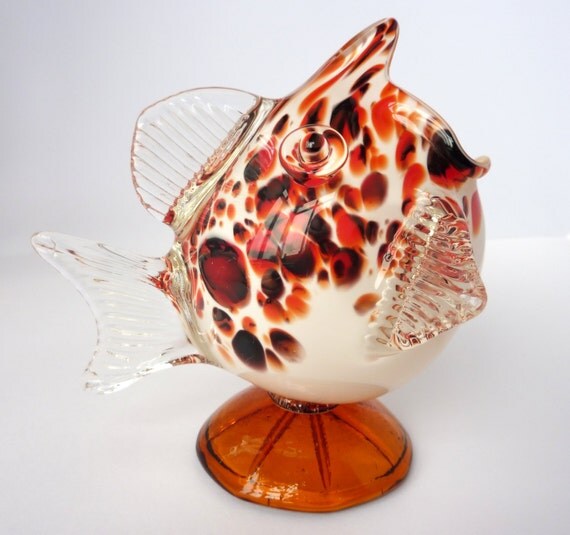 Vintage 'Pufferfish' Vase, SOLD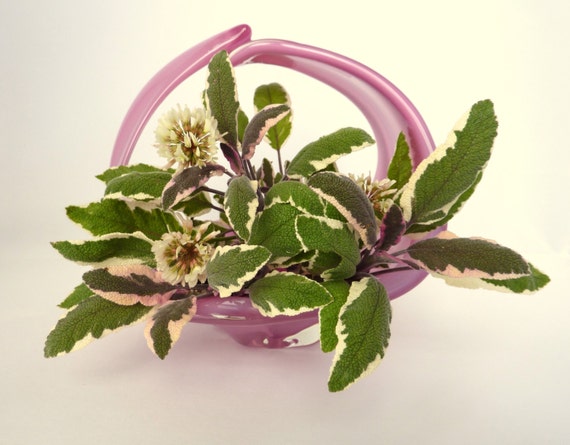 Pink Basket Glass Vase, £20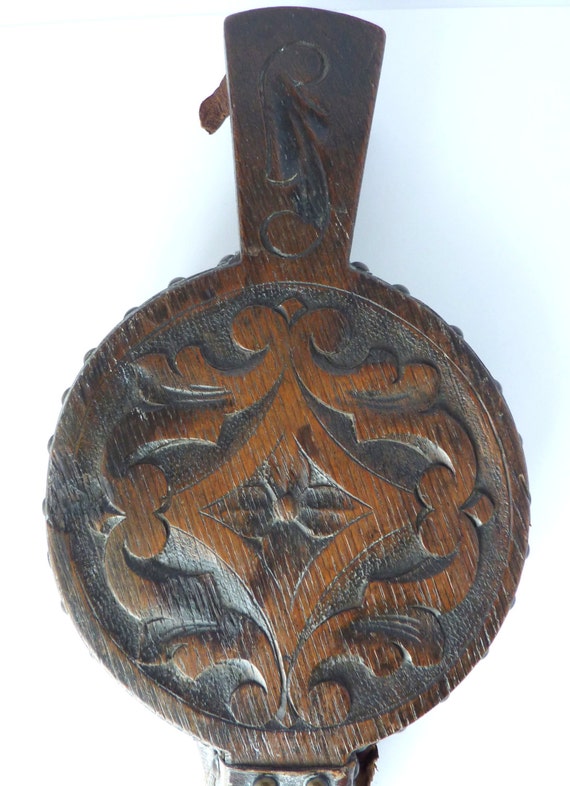 Carved Oak, Leather and Brass Bellows, £32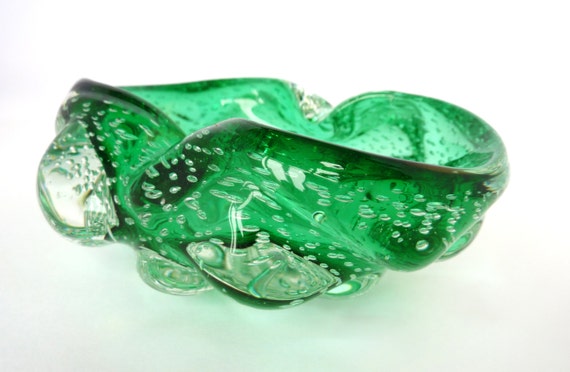 Controlled Bubbles Aqua Glass Ashtray, £20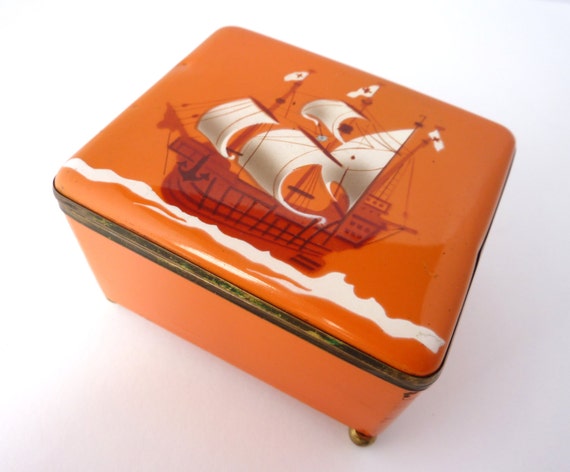 Small, Painted Wood and Metal Box With Galleon, £15
To see all the items currently for sale, please visit
Fire Horse Textiles HQ
.