My latest purchase on Etsy was from
The Spartan Table
. I am a great fan of Greek cuisine having enjoyed holidays in Kos, Kefalonia, and Corfu in the past. The herbs especially are very pungent. My favourite dishes are Greek Salad and Tzatziki.
I make Greek Salad with tomatoes, cucumber, onion, black olives, feta cheese, olive oil, a pinch each of salt and black pepper and a sprinkle of oregano. So delicious served with bread to soak up the juices.
For Tzatziki, I use a very thick Greek yoghurt with finely chopped or grated cucumber, lemon juice, crushed garlic, salt and pepper and chopped fresh mint, again served with bread, or with vegetable crudités.
I bought some olive oil, olives, savory and oregano from Jehny and George's wonderful shop and it arrived within days. They had also included samples of the shepherd's tea (a herbal infusion, which is refreshing and
claim
s medicinal properties. It will be on my shopping list next time); chamomile tea; and currants (sweet and delicious, sprinkled on breakfast cereals, yoghurt or porridge).
Here is a glimpse of
a few of the
items available:-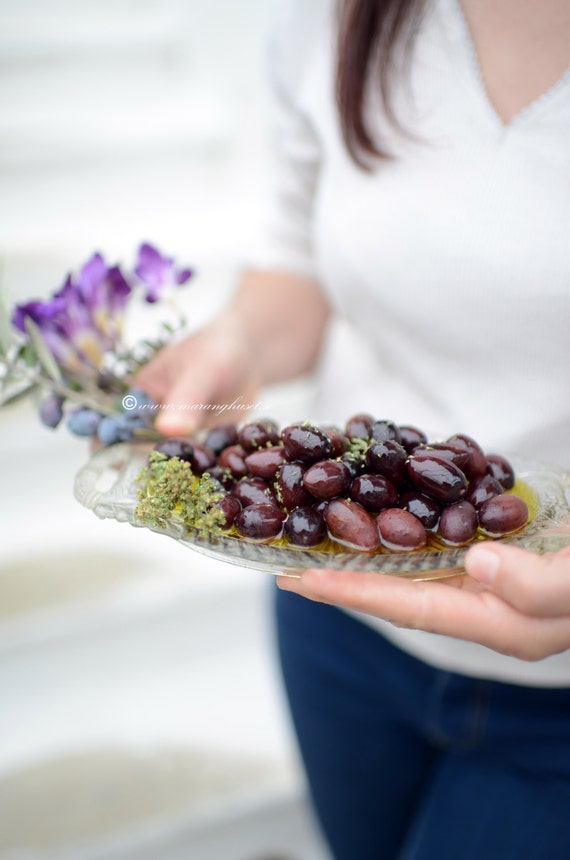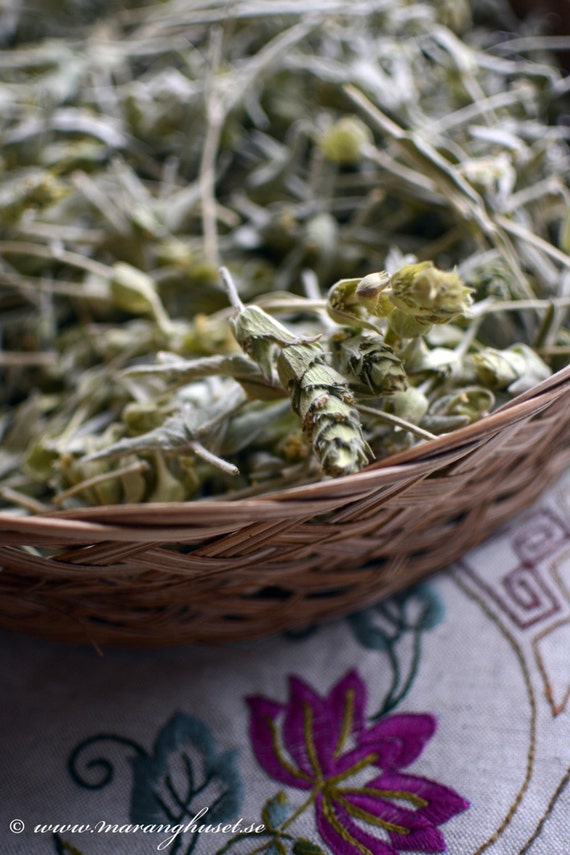 I really recommend this shop - the products and customer service are second to none.